Brisbane Drum Lessons (BNE Drum Lessons) offer one-on-one, individually-tailored tuition specifically targeted to your musical style and playing ability.
"Ever wanted to play the drums along with your favourite songs? Let's make those musical goals a reality"
Drum Lessons Brisbane -
For All Levels
Students new to learning the drums are what I specialise in – no musical experience required. We cover everything from scratch in an easy to understand way.
Ages 6 years+ & all stages of playing welcome.
These lessons are for the drummer that's been playing a little while but is struggling to advance. You'll be out of your musical rut in no time as we dive deep into new rhythmic topics while solidifying your musical understanding & knowledge.
Are you ready to take your playing to the next level? Working on advanced drumming concepts and technical rhythmic ideas. Inspiring content created to motivate and progress your musicality.
"I love that I get to share my passion for the drums with students and watch as they progress"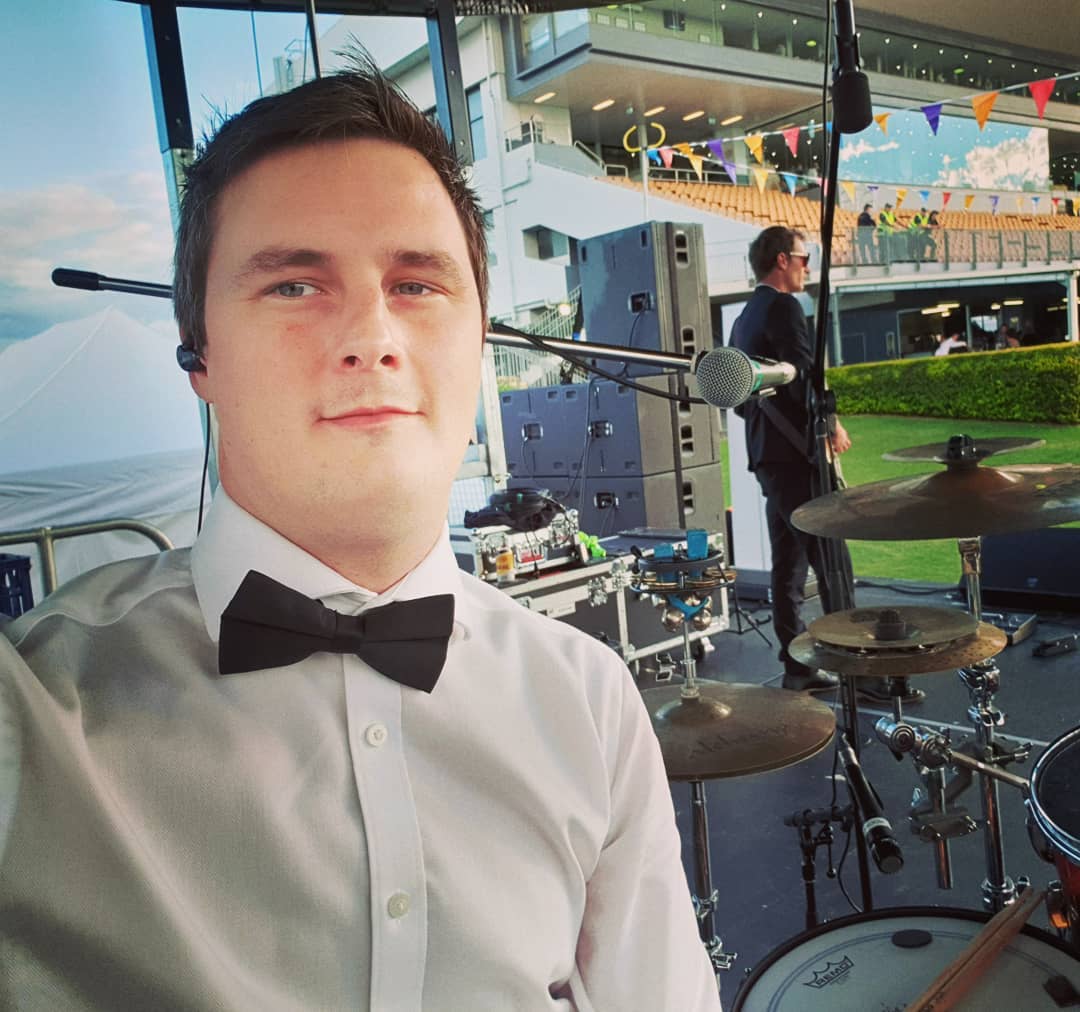 private drum tuition For All Ages & Levels
Hey YOU! Have you always wanted to learn how to play the drums? Live in Brisbane? Perhaps you play the drums already and want to take your drumming to the next level. BNE drum lessons offers one-on-one individually tailored tuition specifically targeted to your musical style and playing ability. 
Drumming is great fun! It's often challenging and a great stimulus for our brains. 
Ages 6+ & all stages of playing welcome
Held in the South-West Brisbane suburb of Forest Lake. Learn pop, rock, R'nB, jazz, latin and more with experienced drum tutor and professional musician Ash Carnie.
Our Drum Lesson Programs Are Tailored To Suit You
Each drum lesson is specifically tailored to the individual student to ensure targeted progress as well as catering to each student's unique musical tastes
Rock beats, drum fills and song play-alongs. this is often what most students want to learn the most. You'll be jamming along to your favourite song and busting out some iconic drum fills in no time!
These are a very handy set of skills that help us understand the music that we are playing so we can play it solidly with confidence. The ability to read music means we can learn to play a lot of the material we see written down. 
Covering the bases of how rhythm and music works. We learn to read music notation, cover note values, subdivisions and how to count them. Time signatures and the basics of how they work. How to follow a chart. We start right as the basics so no prior musical understanding is required and each new idea is added one at a time so you progress comfortably.
Learn how to play the rudiments and use them in your playing musically. Sticking, roll studies,  applications, inversions and playing over different subdivisions. Often referred to as the drummers vocabulary. Learn how to apply and orchestrate these voicings to open up a vast array of musical ideas.
Covering odd, complex and irrational time signatures, phrasings, polyrhythms and metric modulation amongst other advanced topics. 
Drum Lessons Brisbane - What Our Students Say
"Ash is a great teacher, Very friendly and personable. Also highly knowledgeable and lots of experience.
highly recommended."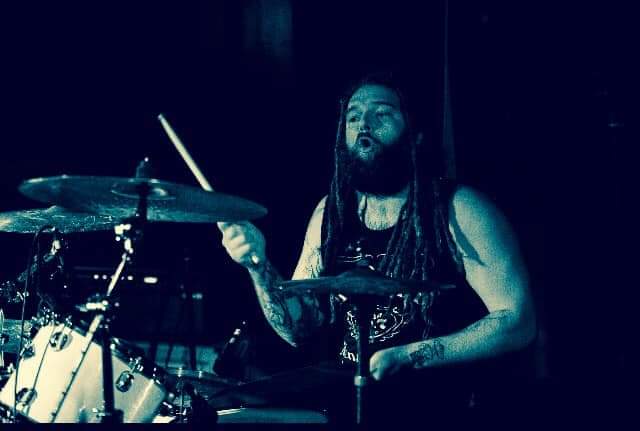 "Absolutely loved it. I had a drum lesson with Ash a month ago in New Zealand to get out of a creative funk and push myself forward and I got more that what I expected. Amazing drummer and great teacher! Hit me up next time you back man really keen on more lessons with ya"
"Ash is not only an experienced professional drummer but is a wonderful tutor for my 9 yr old boy with Autism. Very patient, good communicator, and lots of enthusiasm. Highly recommended 5 stars.!"
"Took my 6 year old yesterday to meet Ash and have trial lesson. Ash was great, patient and encouraging at it being his first time with musical instrument, let alone the drums. He walked away so happy and asked when he could go back for his next lesson. Highly recommend!"
Ready to pursue
your dream?
Book in to get started on your drumming journey today!