"As a touring drummer myself, I have seen Ash cover a huge variety of music live and his level of professionalism is top-tier, on- and offstage. I personally have visited his teaching facility: it is are clean, tidy, well-equipped and is a very inspiring location for students wanting to learn. Ash is a competent, enthusiastic and trustworthy drum teacher who is always more than happy to answer questions, and share his working drummer wisdom from 20+ years of live and studio experience. I cannot recommend him highly enough to anyone wanting to learn the drums. ."
Feedback is unanimously positive across all review. Everyone has loved drums lessons, and you will too! Drum lessons for Kids & Adults.
"Ash is a very talented drummer, yet also a master in transferring his knowledge, skills and passion into his drum lessons. He takes into consideration individual ability, goals, and genre preference. Throughout the time he taught my son he proved to be very friendly and flexible, as well as always encouraging. No hesitation in recommending him"
"OMG YES to recommending this teacher! SO knowledgeable and helpful. We struck GOLD when we found Ash!"
"Ash is great - we highly recommend his drum lessons. He is patient and my son has loved learning the drums from the moment he started nearly one year ago Ash is always so helpful with any question. He is set up for online lessons too. Thanks Ash!"
"Ash is a great teacher, he targets what you want to know and improve on, and he's passionate about what he does. Ive learnt some really cool stuff and improved a lot through ash's help over the past few months."
"Ash is not only an experienced professional drummer but is a wonderful tutor for my 9 yr old boy with Autism. Very patient, good communicator, and lots of enthusiasm. Highly recommended 5 stars.."
"Took my 6 year old yesterday to meet Ash and have trial lesson. Ash was great, patient and encouraging at it being his first time with musical instrument, let alone the drums. He walked away so happy and asked when he could go back for his next lesson. Highly recommend!."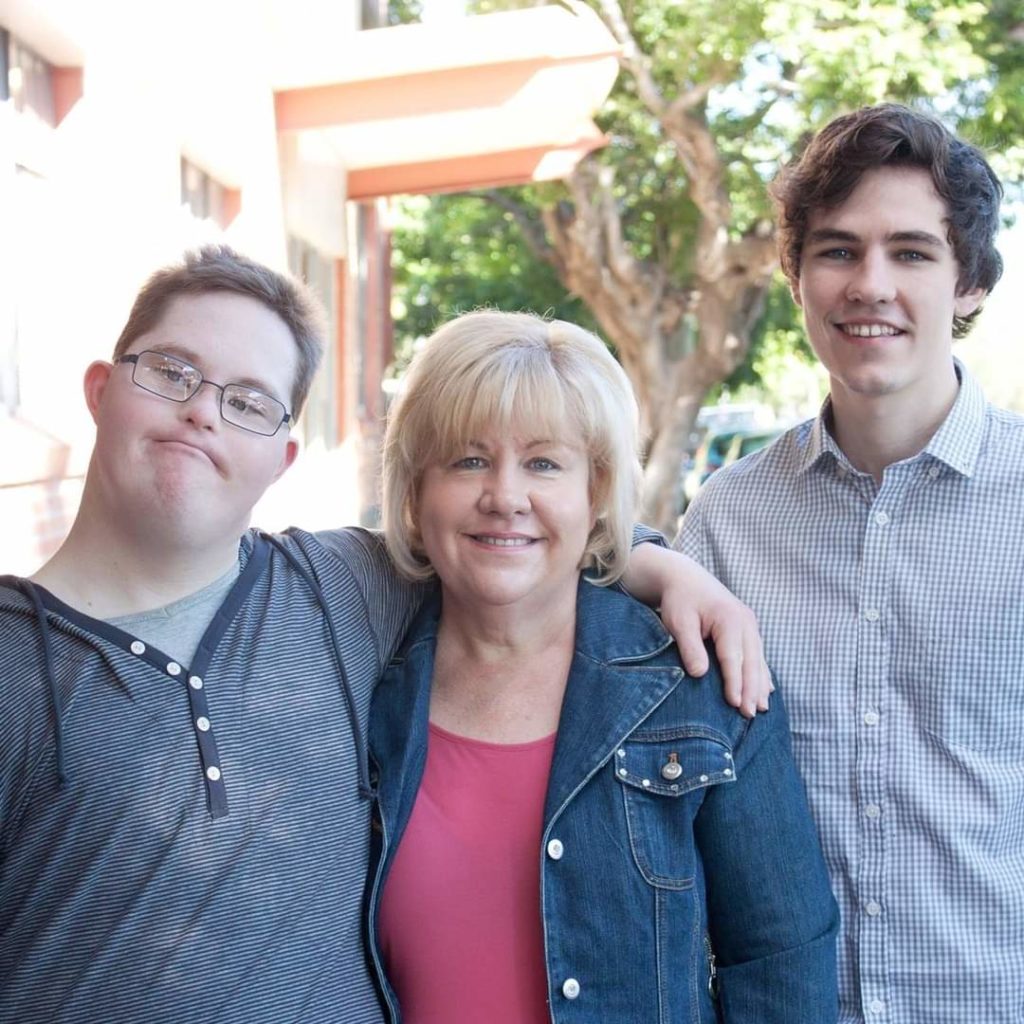 "What a great person. Mitch, who had Downs Syndrome, has a lesson with Ash once a fortnight. Ash is so patient and kind to him. Mitch looks forward to his lesson so much. There needs to be more people like Ash in this world. Highly recommend him to anyone.."
"Wonderful teacher, fixed up so many technique issues with my son and he loves attending lessons."
"This year I decided to finally follow my hearts desire and learn how to play the drums. How glad am i to have had the opportunity to learn at BNE Drum Lessons. Ash is a amazing teacher. Patient, humble, knowledgeable and encouraging. Ashs dedication and passion for music inspires me to be the best i can be. Always providing support it's not hard to see that Ash really cares about all of his students and the individuals improvement. My technique has improved. I was taught how to read music and play a instrument all this was learnt in a relaxed environment. I look forward to continue learning and I would highly recommend Ash and Bne Drum Lessons, you will not regret it. Cheers Ash- you are a all round top bloke. Thankyou for everything."
"Ash is very patient and pleasant to deal with."​
"Ash is a great teacher, very friendly and personable also highly knowledgeable and lots of experience Highly recommend."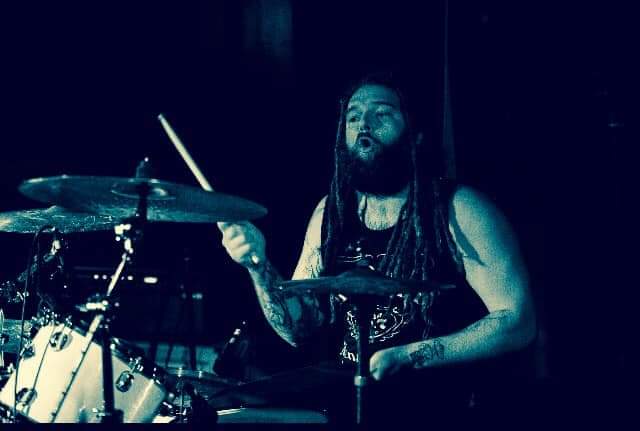 "Absolutely loved it. I had a drum lesson with Ash a month ago in New Zealand to get out of a creative funk and push myself forward and I got more that what I expected. Amazing drummer and great teacher! Hit me up next time you back man really keen on more lessons with ya"
Drum lessons for kids & Adults
Join the many happy clients and find out how much fun drumming can be.